Legal services for young people under 18 and homeless youth under 25 in Ontario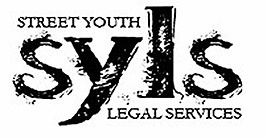 Assisting homeless and street-involved youth with legal problems.
Legal advice & representation
Education materials & workshops
Community development & law reform
Reports & materials
CASA serves young people who arrived in Canada as children and are living in Ontario without immigration status.
Provides free and confidential legal services
Delivers informational workshops
Engaged in finding bigger answers to the barriers young people without status face in Canada
We're excited to announce that JFCY has received multi-year funding from the Department of Justice to expand and enhance our services to survivors of gender-based violence.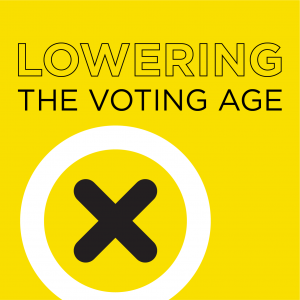 JFCY and the Asper Centre is representing a number of young litigants seeking to lower the voting age. A court challenge has been filed in the Ontario Superior Court of Justice.
To support students and families, JFCY has created videos and a written Guide on Special Education for Students and Caregivers.
Memberships:
Canadian Coalition for the Rights of Children
Canadian Bar Association / Ontario Bar Association
Canadian Association for the Practical Study of Law in Education
Partnerships:
Voting Age Challenge
Indigenous Youth: Designing a Better Justice System
Restorative Justice Project with Peacebuilders